Quilting Memories is a dream made into reality!
Owned and operated by Debbi Biermann with assistance from Kim Purchase – both who are long-time friends and avid quilters with a passion to share their knowledge. Quilting Memories sells only 100% cotton fabrics, designed for quilters but perfect for any sewing project you might have!
We are proud to say we have the largest range of wide backing fabrics in the whole of the Southern Peninsula!
Please pop in to our Studio to shop our range of Christmas (all year), wide backings and other fun fabrics or take a look around our online store and place an order enquiry.
See you soon!
Look at us now! 

March 2020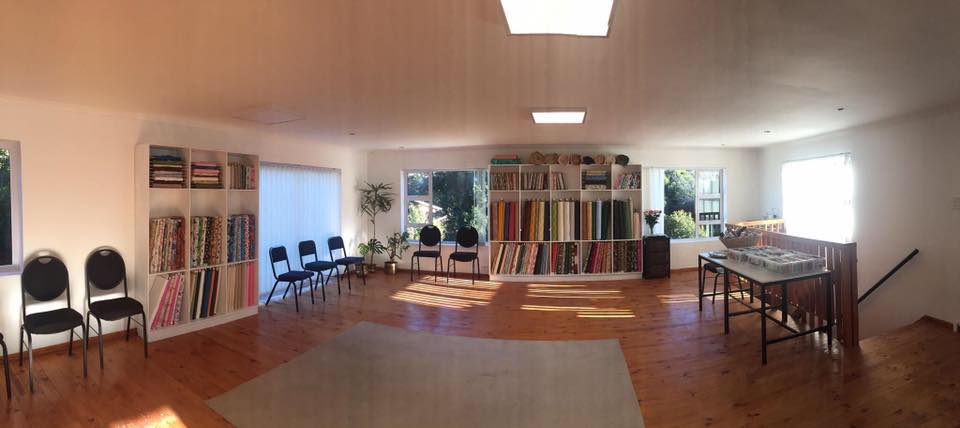 Opening Day – August 2019