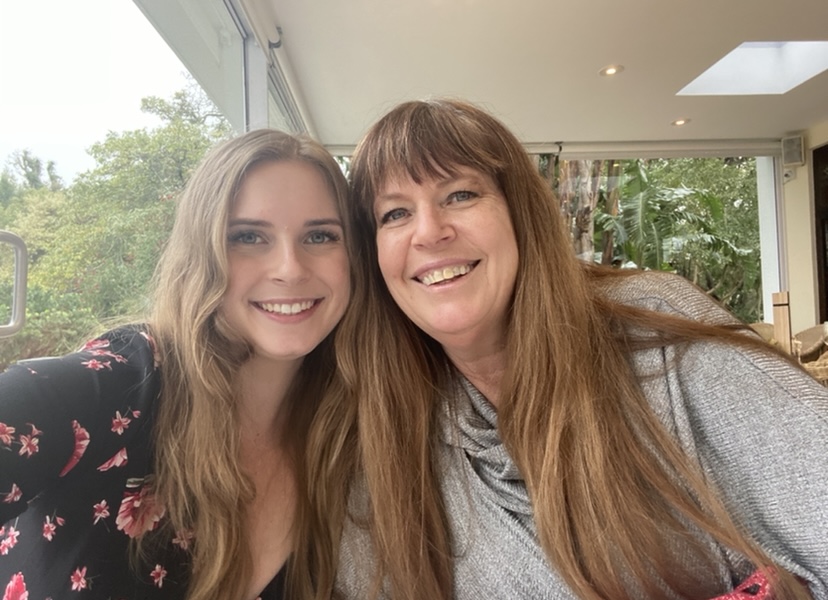 Alexis Biermann (left) and Debbi Biermann (right)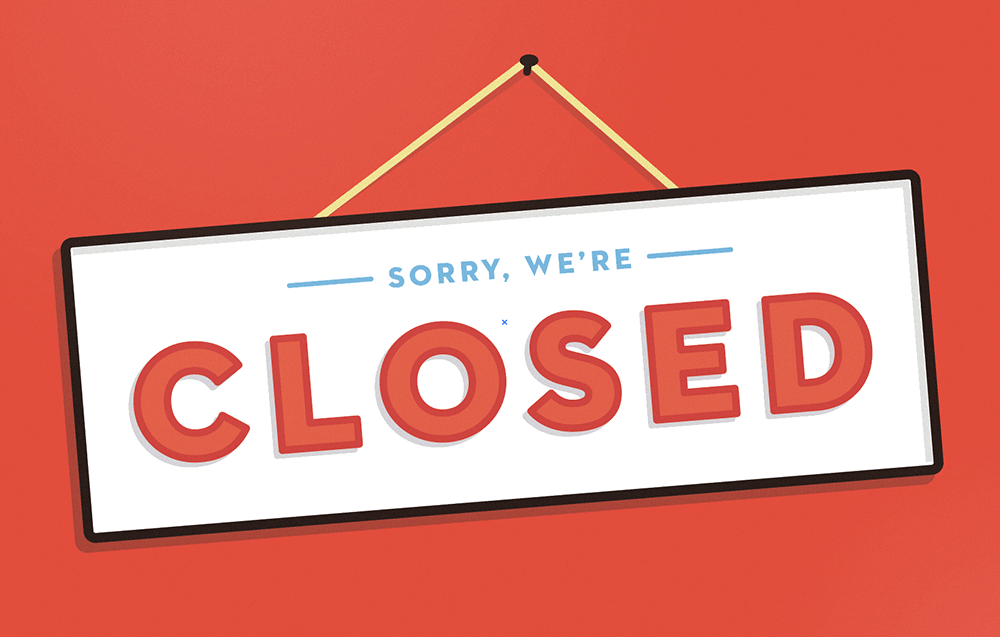 Quilting Memories has evolved into a family run business, owned and operated by Debbi Biermann, with the assistance of her daughter Alexis. Debbi is an avid quilter with a passion to share her knowledge. Quilting Memories opened its doors on 1 August 2019.
Quilting Memories sells only 100% cotton fabrics, designed for quilters but perfect for any sewing project you might have! We also stock a wide range of related sewing accessories, threads, batting, iron-on batting & vilene, stitch & tear, specialized rulers, cutting equipment and related quilting products.
We are proud to say we have the largest range of beautiful 100% cotton 270cm wide (backing) fabrics, including beautiful Christmas fabrics. Yes! We pride ourselves in stocking Christmas fabrics all year round.
During the Covid-19 pandemic, we have transformed our studio in Noordhoek into an online store, partnering with The Courier Guy, so that you can shop in the comfort of your own home and have your products delivered directly to your door. Our Online store is now open 24/7 so you can visit anytime – all our products are categorized for your convenience. See our New Stock page including beautiful batik jelly rolls.
Our simple ordering process is – select your products, put through the order enquiry. We will then check stocks, verify products, and send an invoice for payment. On payment we will pack and dispatch. Physical collections are also available by appointment.
We hope to see you soon!
Quilting Memories is a dream made into reality!